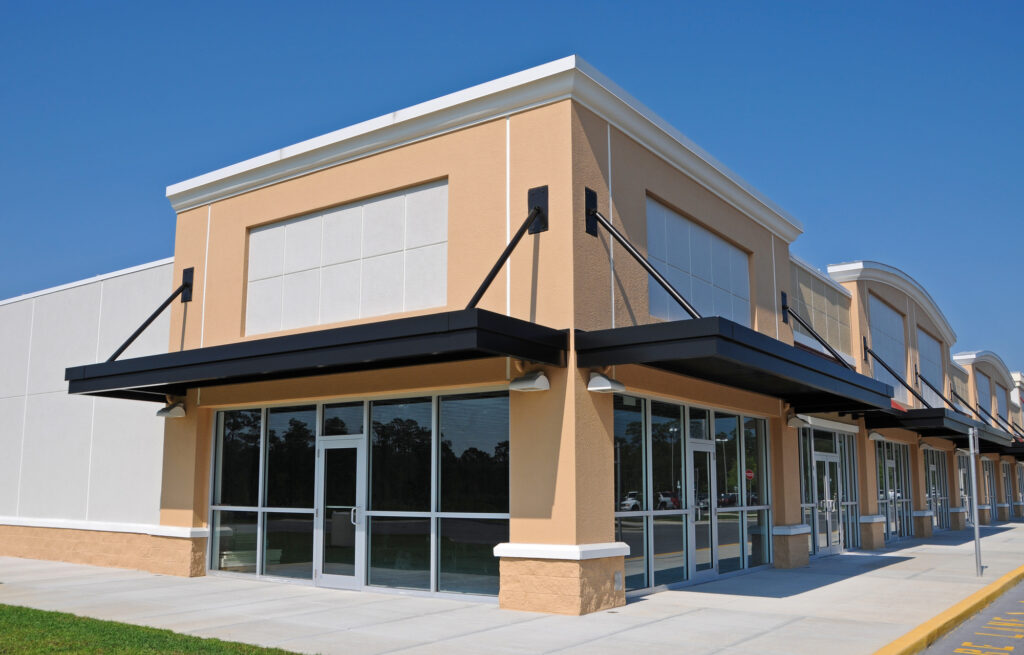 Pressure Washing for Happy Businesses
Commercial power rinsing is great for cleaning away dirt, grime, lichen and mold to keep your company's exterior looking pristine all year round. Find out how you could find yourself with a clean, professional clean that will help to attract new clients.
Pressure Washing for Cleaner Businesses
When it comes to owning or managing your own company, there are more things to consider than just the products you're selling. Keeping up appearances both inside and out is vital for creating a good impression on potential customers which means that you have to find ways of standing out from your competitors who might offer the same service. This is one of the reasons that using pressure washers can be an effective way to help your business grow and bring in more clients.
Pressure Washing After an Event or for Maintenance
If you've just hosted a large event outside then chances are that there will be patches of dirt, grime and mold that have built up over time on your business' exterior. You might find yourself in need of some heavy duty cleaning to remove this muck so that you can maintain the clean, inviting look for new clients coming through the door.
Power Washing for When You Need to Cut Costs
Regular cleaning isn't just for top businesses and companies that want to bring in more customers. While it's true that rinsing can help you to save time and money, they're also a good idea when you need to cut costs as part of your company's ongoing strategy. Keeping your property clean can save you costs on overall maintenance!
Power Washing for Health and Safety
Many large businesses will already have strict health and safety regulations to follow when it comes to external cleaning so you might be wondering why a professional cleaning could benefit your company in any way. The fact is that having a clean and inviting exterior is about more than aesthetics. Dirt and grime can harbor germs which could make clients and customers ill if they enter your business premises, so keeping it as clean as possible could also help to avoid the risk of serious illness too.
Pressure Cleaning for Business Success
Having a regularly cleaned business is a great way to increase the quality of your service, stay ahead of competitions and save you time. Whether it's to improve customer health and safety or to create a cleaner, more inviting atmosphere on the outside of your building, using power rinsing service can help you to stand out from the crowd.
Not too sure when the best time of the year is to pressure wash your home? The answer may surprise you.