There are many reasons why you should have your windows professionally cleaned at least once a year. Dirt and grime can make it difficult to see outside from inside of the home, which in turn will create an unappealing view for visitors that stop by. Not only that but a build-up of dirt and grime can damage your glass. Do your windows need some TLC? Chesapeake Brothers Power Washing is the top window cleaning company in Chesapeake, VA.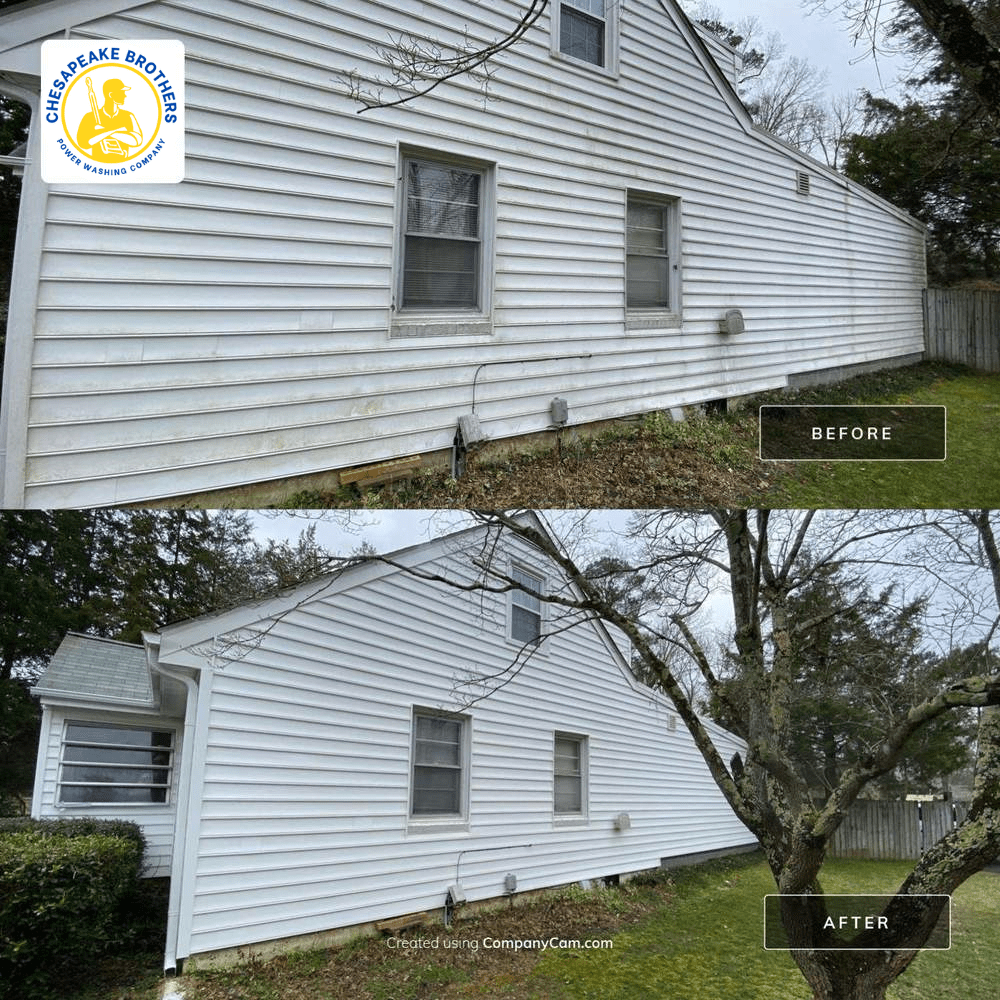 100% Customer Satisfaction Guarantee!
Increases Curb Appeal
High-Quality Services
Improves Life Expectancy of Your Home
Excellent Customer Service
Call For a Free Quote on Any of Our Services!
(757) 207-3737
Why Are My Windows So Dirty?
Do you have skylight, bay, picture, or standard windows in your home? When you look at these surfaces, you might notice that they're spotted and smudged. What's causing it? How do you fix it? As seasoned exterior house cleaners in Chesapeake Virginia, we can tell you the most common causes and how to make your home shine.
Wind Storms

Even a slight wind can kick up dust, which then becomes airborne. This dirt sticks to many surfaces, including glass. So it's common for these areas to be dirtier during stormy seasons.

Some structures are shielded from the wind by surrounding buildings, but others are not. Buildings that experience more direct wind accumulate dirt more quickly.
Airborne Contaminants

Smoke, soot, pollen, mold, what do all of these things have in common? They're pollutants that can easily stick to glass panes. You've seen what happens when you park your car in a highly pollinated area. It often becomes covered in yellow dust. The exterior of your home is always exposed to the elements so this build-up is constant.
Residue from Cleaners

Are you using a cleaner that leaves behind a sticky residue? Glass will still get dirty by itself, but a sticky residue will make the surface look streaky and cause it to accumulate dirt faster.

If you find that these glass surfaces get dirtier more quickly after switching products, the most probable cause is residue from the solution. You should consider using a formula that leaves a streak-free finish.
Benefits of Professional Window Washing in Chesapeake, VA
There are many benefits of having your windows professionally cleaned. Read on to learn more!
Appearance
Firstly, your home will look more appealing to guests and those that stop by.
Damage Prevention
Secondly, dirt and grime can damage your glass over time.
Better Results
Lastly, professional window cleaners have the specialized equipment needed to get rid of the hard-to-reach dirt and grime. Not only do they use special equipment but they are well trained in how to remove all of these substances from the window.
Types of Glass We Clean
We don't just clean standard panes on your home or business. We also clean speciality windows like the ones below. If you have an exterior glass surface, we can wash it!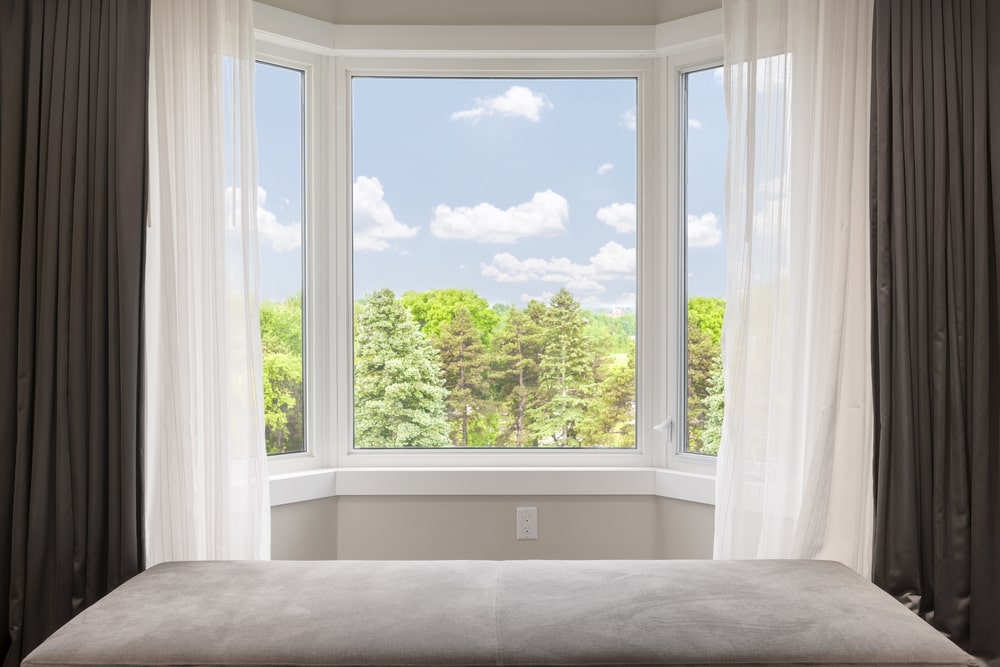 Bay
This structure has three sections that bow outwards. Usually the two side sections are operable and the middle is a picture window.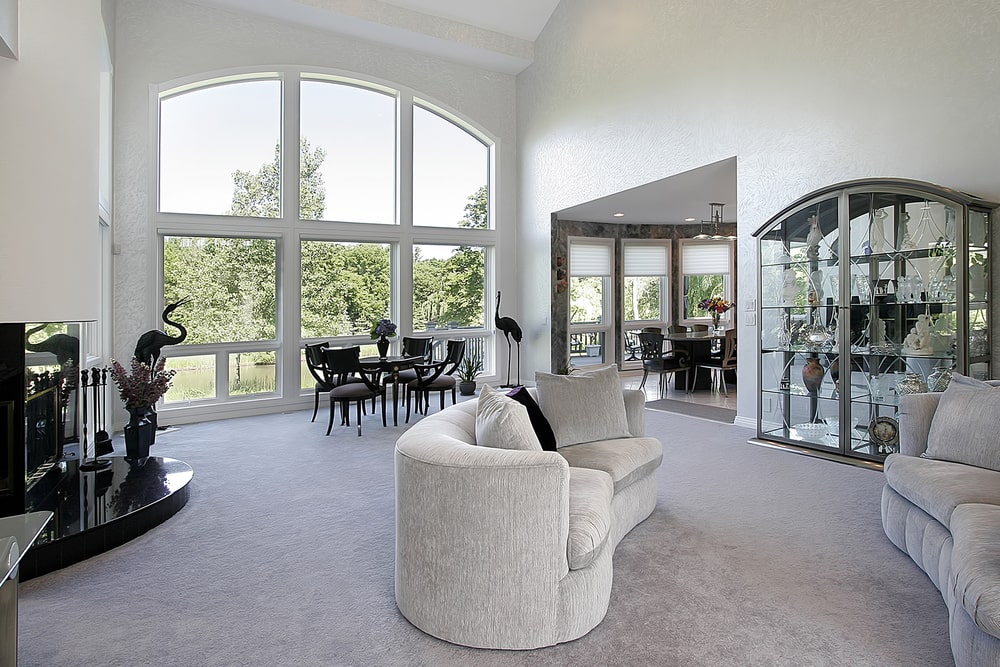 Picture
These typically have no ability to open or close. Instead they simply offer a beautiful view (or picture) of the outside world.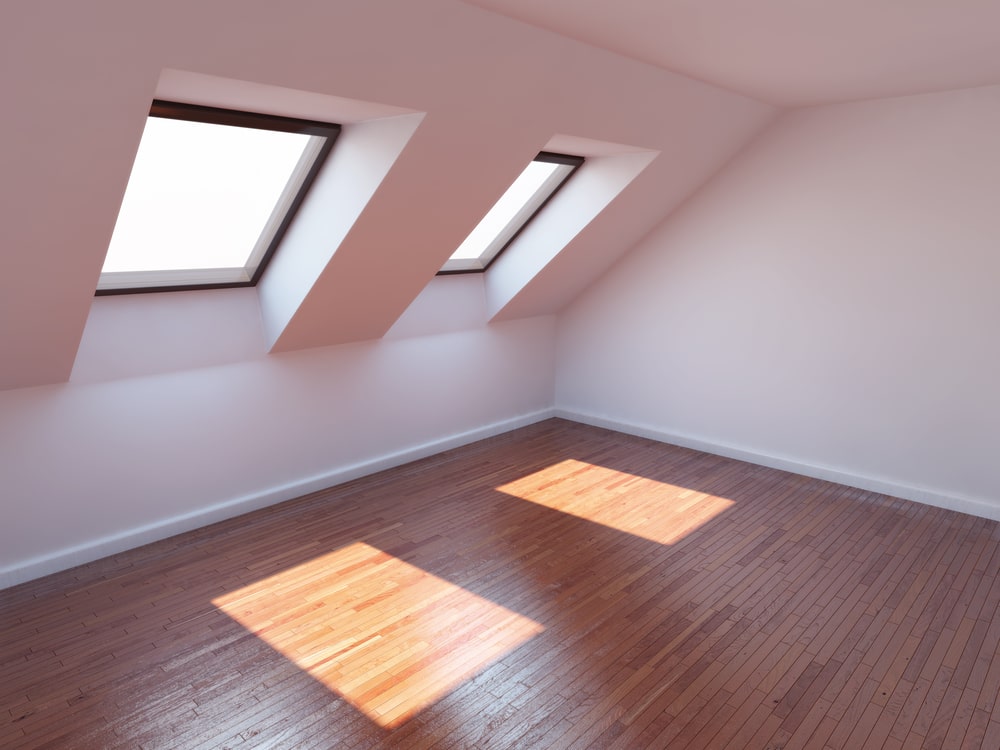 Skylight
Typically located on the roof, the main function of this structure is to add more light to your home. Some of them are even operable so you can vent the area as well.
Glass Cleaning in Chesapeake Virginia
Our Process
1. Checking Windows for Damage
Our team makes sure to check for any glass or frame damage before we work. If any is found, repair might be needed before we can start the job.
2. Preparation
Before we even start, we make sure we have our pressure washer, solution, ladders, and other equipment ready to go.
3. Soft Washing
We always start with the least amount of pressure. And we clean in sections by using a corner-to-corner motion.
Areas We Serve
Chesapeake
Portsmouth
Norfolk
Virginia Beach
Suffolk
And More!
What Do We Clean?
Concrete
Siding
Driveways
Walkways
Gutter Cleaning
Decks
Commercial Property
Soft Washing
Power Washing
And More!
Call For a Free Quote on Any of Our Services!
(757) 207-3737
Home »